A global network of scholars advocates, and financial organizations working to understand and empower the linkages between lending and human values.
Why Dignity?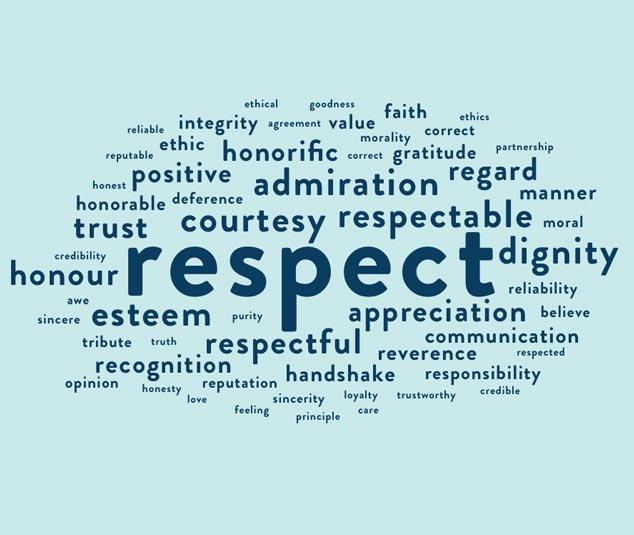 Loans enable people to realize their visions of a good life, yet many families across the globe are falling into life-altering debt. Worried that they will forever be enslaved by it, some parents have trouble sleeping and their health and relationships diminish. Debt affects their ability to help loved ones live with dignity, whether they be children or aging parents with inadequate resources. Further, debt can reduce self-esteem, motivation, and capacity to participate effectively in civic life and financial institutions. Financial propositions that lack a vision of dignity treat people like robotic quantities, occluding the very moral values that give financial sacrifices meaning.
NEWS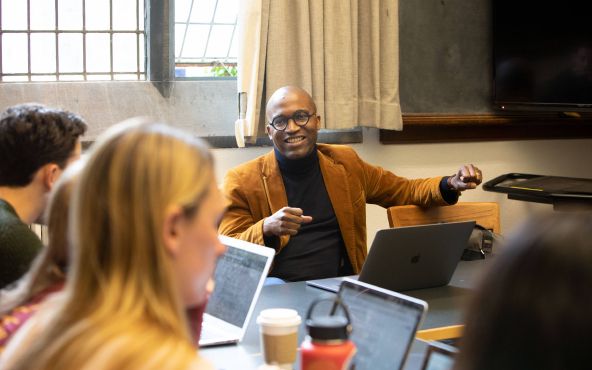 Sociologist Wherry: Studying money and human values
Frederick Wherry, a professor of sociology at Princeton, calls himself an "accidental sociologist." Growing up in South Carolina with his twin sister and four brothers, he wanted to be a civil rights lawyer. During his undergraduate years, he traveled to Africa, …
Faculty Book: Frederick Wherry *04 on Extending Credit
For many borrowers, obtaining a home mortgage, car loan, or credit card is a relatively simple process. A bank looks up their credit score — measured on a scale of 300 to 850 — to determine their past financial behavior. For some 45 million Americans, however, that …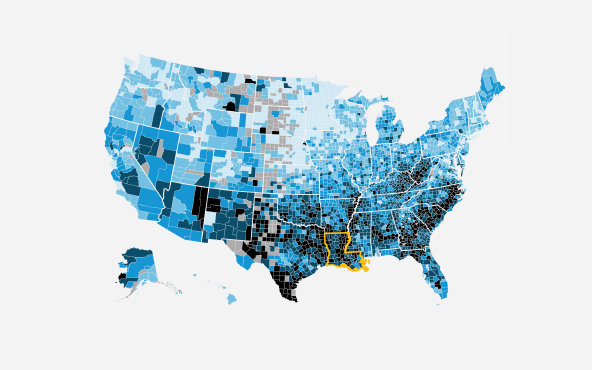 Debt in America: An Interactive Map from The Urban Institute
The Urban Institute presents a new series of interactive maps of failing auto, medical, and student loans across the US. These maps visualize the geography of debt disparities that reinforce existing wealth gaps between white communities and communities of color.